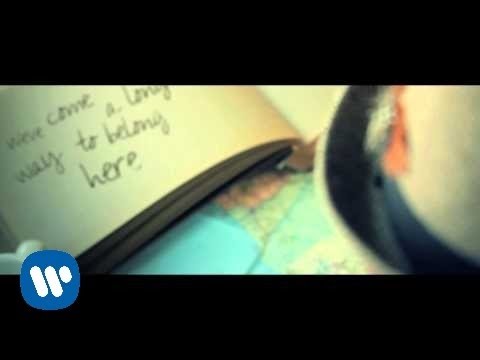 "The joy of life comes from our encounters with new experiences, and hence there..."
– Christopher McCandless (Into the Wild, Jon Krakauer)
"Travel makes one modest. You see what a tiny place you occupy in the world."
– Gustave Flaubert (via katiearmour)
"Surround yourself with the dreamers and the doers, the believers and thinkers,..."
– Edmund Lee  (via thatkindofwoman)
"If most of us are ashamed of shabby clothes and shoddy furniture, let us be more..."
– Albert Einstein (via hippie-childd)
"Wisdom means to choose now what will make sense later. I am learning everyday to..."
– Tracee Eliis Ross (via onlinecounsellingcollege)
"Talking about our problems is our greatest addiction. Break the habit, talk..."
– Rita Schiano (via peacerevelation)